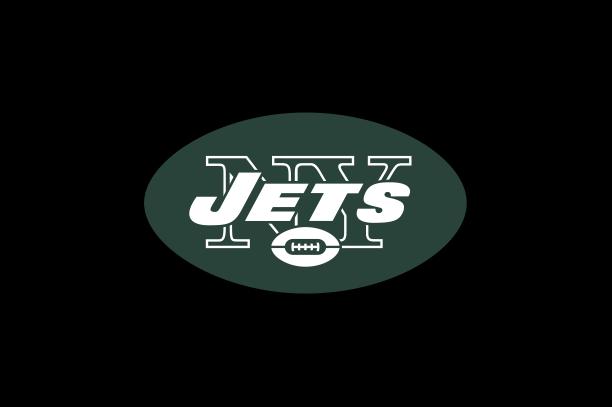 POLL: How confident are you that Jets' Mike Maccagnan will draft right QB?
New Jersey Local | 1 week ago
With the 2018 NFL Draft coming up next Thursday, the Jets own the third overall pick, and will obviously be targeting a quarterback.
So how confident are you that general manager Mike Maccagnan will wind up picking the right quarterback for this organization?
Vote here: